You're Almost There!
Rich Retirement Letter's philosophy is simple - to give readers a superior perspective over the mainstream media when it comes to retirement, current events, industry news, market trends, driving tech trends, sources of lucrative income opportunities and more.

If you're ready to sign up, just enter your email address below:
By submitting your email address, you will receive a free subscription to Rich Retirement Letter, and offers from us and our affiliates that we think might interest you. You can unsubscribe at any time. Privacy Policy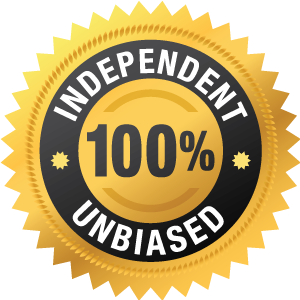 Your Peace of Mind Guarantee: St. Paul Research is completely independent and unbiased. Should you ever wish to discontinue your e-letter subscription simply click the "unsubscribe" link at the bottom of each issue.